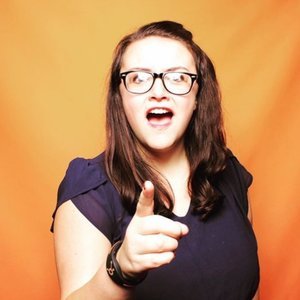 Marissa
Special guest
Marissa is a social media marketer with a love of craft beer & the great state of Maine. Follow her out on Instagram for lots of Boston adventures, or on Twitter for lots of dumb jokes.
Marissa has been a guest on 3 episodes.
December 18th, 2019 | 1 hr 29 mins

holiday special, knight before christmas, vanessa hudgens

Holiday Special 2019

June 12th, 2019 | 34 mins 48 secs

aline brosh mckenna, crazy ex-girlfriend, rachel bloom, the cw

The CW's "Crazy Ex-Girlfiend"

May 18th, 2018 | 38 mins 42 secs

amy poehler, bill murray, gilda radner, lorne michaels, saturday night live, tina fey

Frank is joined by his wife Marissa to geek out about their shared love of the longest-running comedy series in TV history: Saturday Night Live! Cheers!