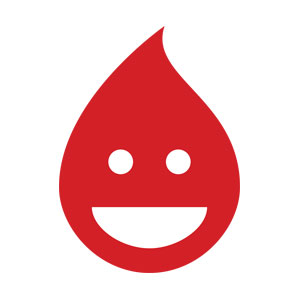 Kelsey
Special guest
Kelsey lives on the highway between Boston and her house. She enjoys waffles, knitting, and not being a cord-cutter.
Kelsey has been a guest on 3 episodes.
May 29th, 2019 | 46 mins 27 secs

parks and rec, parks and recreation

The characters of Parks and Recreation

December 29th, 2017 | 1 hr 6 mins

art carney, bea arthur, chewie, diahann caroll, han solo, itchy, luke skywalker, lumpy, malaa, princess leia, star wars holiday special, wookiees

Tim and Frank are joined by Kirstie and Kelsey from Hatewatch With Us for this year's Thought Bubble Holiday Special, in which they hatewatch 1978's Star Wars Holiday Special. Happy Life Day from us to you! Cheers!

September 5th, 2017 | 58 mins 49 secs

beer with geeks, hatewatch with us, thought bubble audio

Today, we bring you a special presentation of Thought Bubble Audio's newest show: "Hatewatch With Us" from hosts Kirstie and Kelsey.